Mārtiņš Oliņš
Valdes loceklis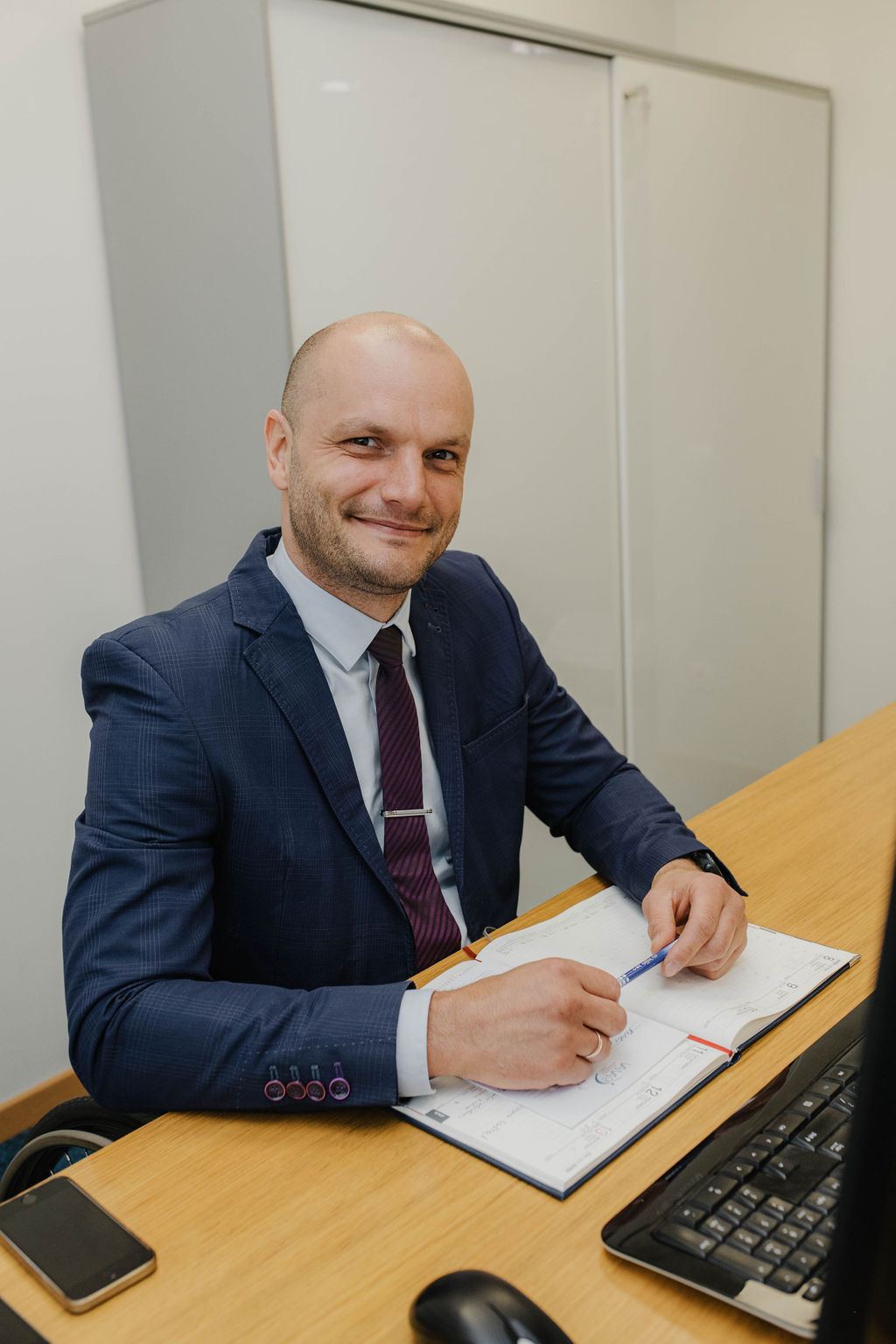 Kontaktiem
Tālrunis: 66951122
E-pasts: martins.olins@nrc.lv
---
NRC "Vaivari" valdes loceklis. Atbildība par visa uzņēmuma saimniecisko darbību, valsts kapitāla daļu turētāja uzdoto uzdevumu un valsts pārvaldes deleģēto funkciju izpildi.
Kompetents par Finanšu departamenta, Klientu apkalpošanas departamenta un Vaivaru Tehnisko palīglīdzekļu centra darbības pārraudzību.
Augstākā izglītība iegūta Ekonomikas un Kultūras augstskolā no 2010. gada līdz 2015. gadam. Specialitāte: uzņēmējdarbības ekonomika studiju programmā "Inovatīvā ekonomika un uzņēmējdabība", kvalifikācija – ekonomists.
Iepriekšējā darba vieta AS "Citadele banka", biznesa analītiķis. Bankas iekšējo datu analīze, klientu portfeļa analīze, ienesīguma aprēķini, plānu sastādīšana un to izpildes analizēšana u.c. analītisku datu apstrāde, klientu un klientu darījumu vadītāju analizēšana, datu prezentēšana. Motivācijas aprēķini darbiniekiem, to izpildes datu apkopošana un analizēšana.